Blog Posts Tagged As: wood
Posted By: John Published: 17/12/2019 Times Read: 1972 Comments 0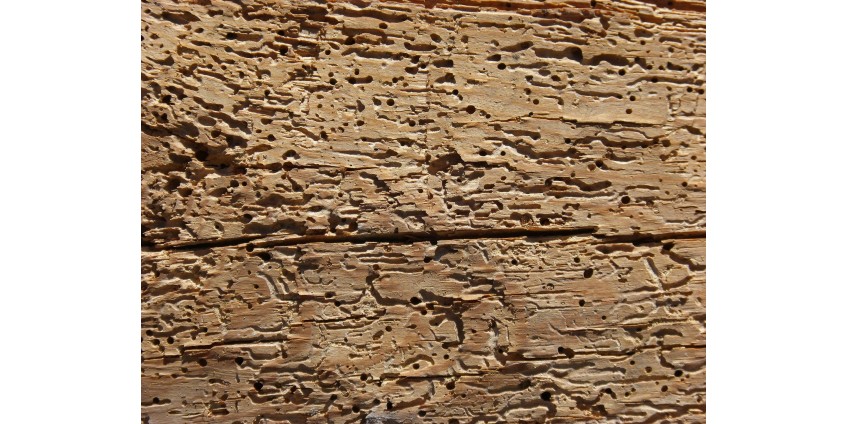 We've looked at the most signs of woodworm, as well as the treatment and prevention of this unwelcome house guest.
Posted By: John Published: 21/05/2019 Times Read: 678 Comments 0
Decking can become worn down over the years. Just a few simple tips will help transform the appearance of your decking, and extend its life by many years!
Showing 1 to 2 of 2 (1 Pages)