Blog Posts Tagged As: rot
Posted By: John Published: 12/06/2019 Times Read: 1083 Comments 0
Rot can affect timber at any time and can be either wet or dry rot. We look at how you can identify wet and dry rot and treat it properly.
Posted By: John Published: 30/04/2019 Times Read: 1881 Comments 0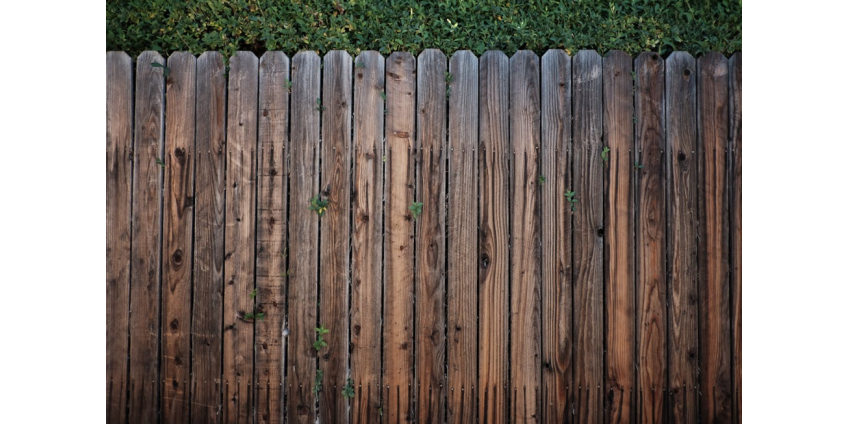 When it comes to wooden fencing, rot is often an issue that can cause considerable damage. Luckily, there are a number of ways to protect your fence from rot and stop it spreading.
Showing 1 to 2 of 2 (1 Pages)